This is the space you need, to get a new business started or base yourself as you grow. The best part is that your warehouse space can grow as you do…without the long-term commitments and lease negotiations!
CONNECTION. COLLABORATION. COMMUNITY.
The Perfect Space to Get Started​
Your Membership includes:
Affordable rates
Unlimited great tasting coffee,  tea and hot drinks
High-quality internet connectivity (wifi and wired)
Reliable technology
Access to professional development and networking events
Meeting & Boardroom access
Kitchen/lounge access
Printing, scanning and copying services
Comfortable, ergonomic furniture
Access to The Corner's discounted Health & Dental Benefits packages
Room to Grow Your Business​
What can you expect?
A professional and respectful environment
A place where you can feel motivated and inspired
A network of like-minded business people
The opportunity to collaborate
Inclusion in our community
A place to advance your business
Security for yourself, your equipment and your data
A positive and fun energy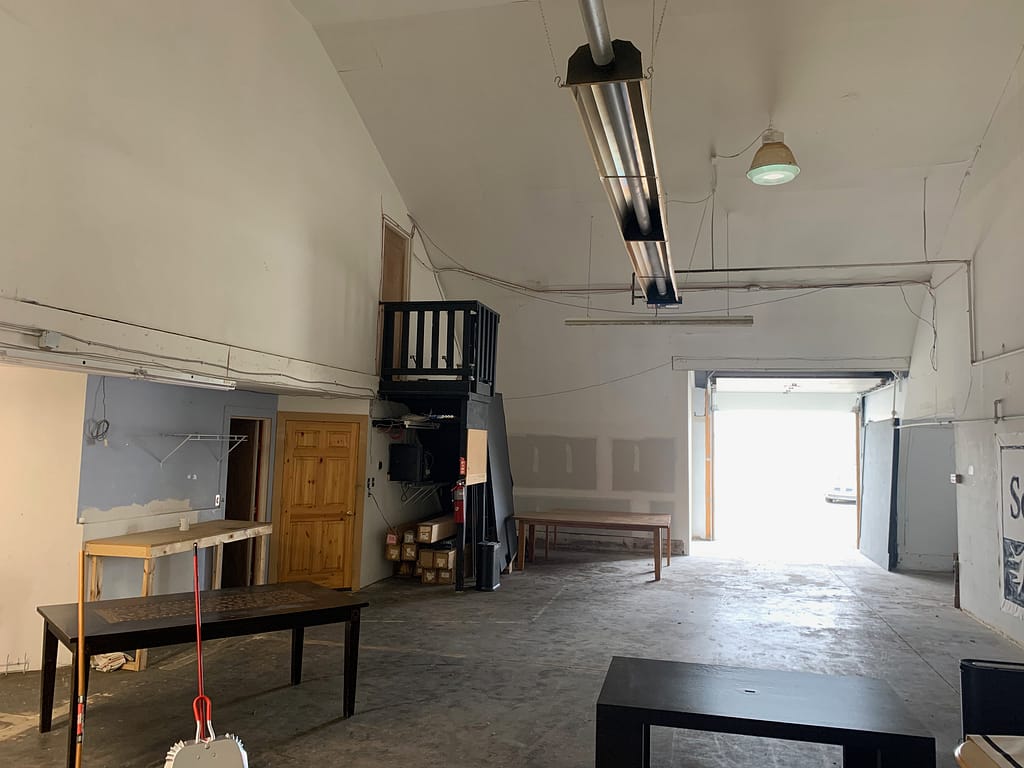 Private and Shared Spaces
At The Corner, we set you up with only the space you need. Then, as you grow, your space can grow too.
Don't lease space you don't need yet. 
Join The Corner Community and we'll grow with you.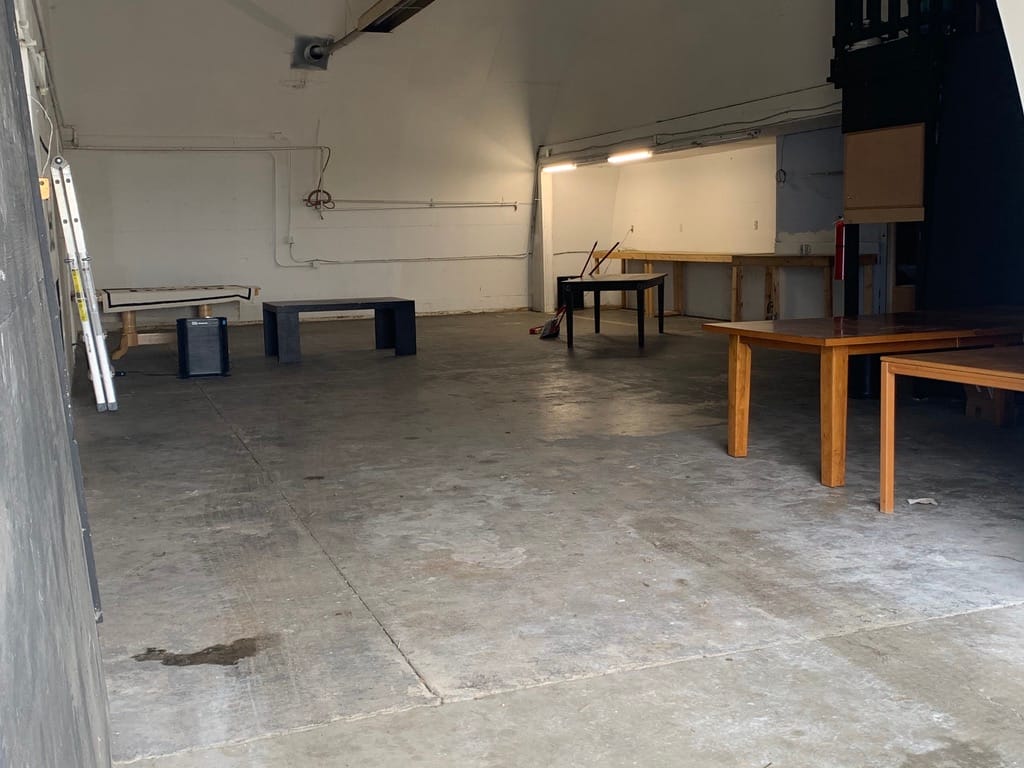 No Long Term Lease Needed!
No one wants to get into lease negotiations and commit to five-year terms with stressful guarantees.
Our Membership Plans are flexible and custom-built for your needs.
We have what you need to get started too!